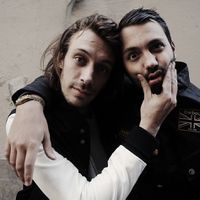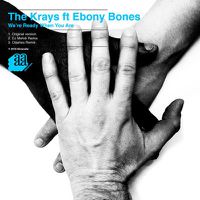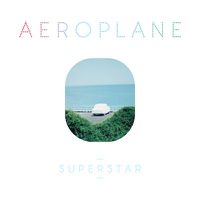 As you certainly know we allready teamed up with Brodinski by the past, to produce tracks or remixes for him, to produce remixes together, to dj together or just to eat meat sandwiches in the studio and talk shit.....
Some month ago we decided to make it real, find a name and eat vegetables, THE KRAYS was born. We basically make music for dancing with a smile, to kiss your boy/girl friend; no war, no headache.
Till now we released an EP with vocals from our dear EBONY BONES called We're ready when you are, on Abracada rec., we remixed Peaches, Ebony (as well...), Aeroplane and Robyn. The story is not ending, we'll do some dj set together to celebrate the french's riot (sorry...), the first one will take place tomorrow at HIRO BALLROOM, NYC, then Paris, London and Brussels.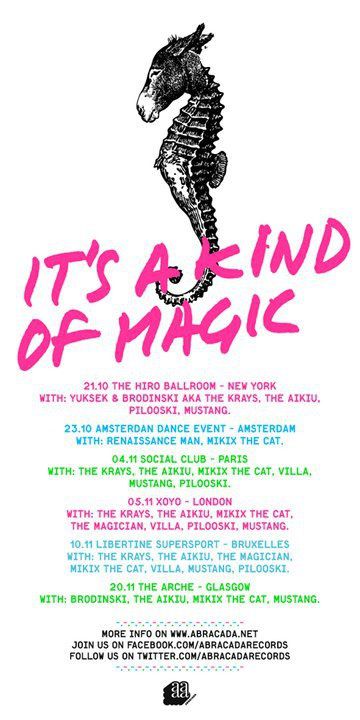 check the tracks HERE