OH LAND & AEROPLANE rmxxxxxs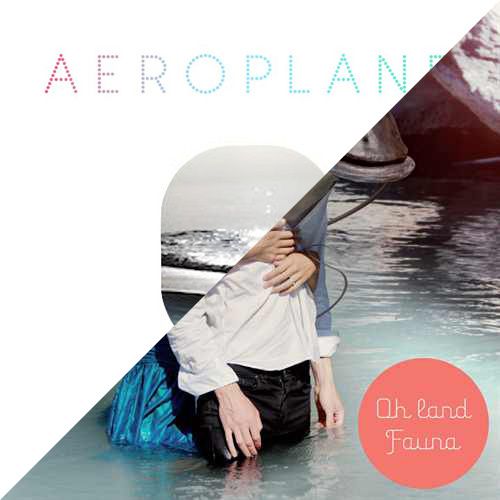 I toured a lot in june/july, was very cool time, many fun festivals (Paleo, Calvi, Benicassim, Belaton, Spa and many more....), thanks for being there!
I'm working hard on my new record now, but found time to produce remixes for two bands i really love,
first is
OH LAND - Son of a gun - YUKSEK remix
releasing on Epic US
(the original is really uptempo, there wasn't any interest for me to make the remix strong electro, Nanna's vocals were my focus on this one.)
second is a remix we did with Brodinski (as THE KRAYS)
AEROPLANE - Superstarz - The KRAYS remix
releasing on Eskimo rec.
(this one has been played all summer by our nice friends Erol, 2manydj's, Riton.....)
See ya